posted by Christopher Howard — Nov 12, 2008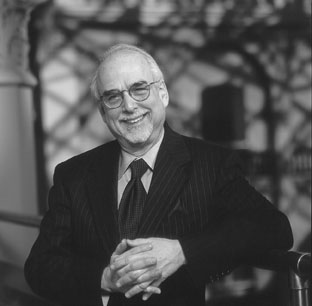 The National Endowment for the Humanities has announced that Chairman Bruce Cole will leave the endowment to join the American Revolution Center as its president and chief executive officer, effective January 2009.
Appointed NEH chairman by President George W. Bush, Cole was confirmed by the Senate in 2001 and reconfirmed in 2005 for a second term. Cole is the longest serving chairman in NEH history. During his tenure, the NEH launched innovative humanities programs, including We the People and Picturing America. Under his leadership, the NEH led the application of digital technology to the humanities through its Office of Digital Humanities. The office established innovative new grant programs and formed ground-breaking partnerships with the Department of Energy and the National Science Foundation. Cole has also worked to broaden the international reach of NEH.