posted by CAA — Dec 15, 2017
The holiday season is here and we're celebrating with two of our favorite things—art and books!
CAA members get 25% off ARTBOOK | D.A.P. titles, 25% off MIT Press titles, and 20% off University of Chicago Press titles, with options for everyone on your list.
Access your discounts through the member log-in on the My Benefits page of your CAA account. 
ARTBOOK | D.A.P.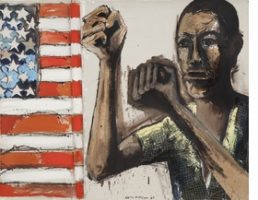 Soul of a Nation: Art in the Age of Black Power
Edited with text by Mark Godfrey, Zoé Whitley. Contributions by Linda Goode Bryant, Susan E. Cahan, David Driskell, Edmund Barry Gaither, Jae Jarrell, Wadsworth Jarrell, Samella Lewis
Bringing to light previously neglected histories of 20th-century black artists in the era of Malcolm X and the Black Panthers.
Ellen Lupton
The award-winning author of Thinking with Type and How Posters Work demonstrates how storytelling shapes great design.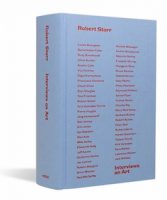 Robert Storr
Edited with interview by Francesca Pietropaolo
Collected for the first time in a single volume, read interviews conducted by museum curator, academic, editor and writer Robert Storr.
Browse the 2017 ARTBOOK | D.A.P Holiday Gift Guide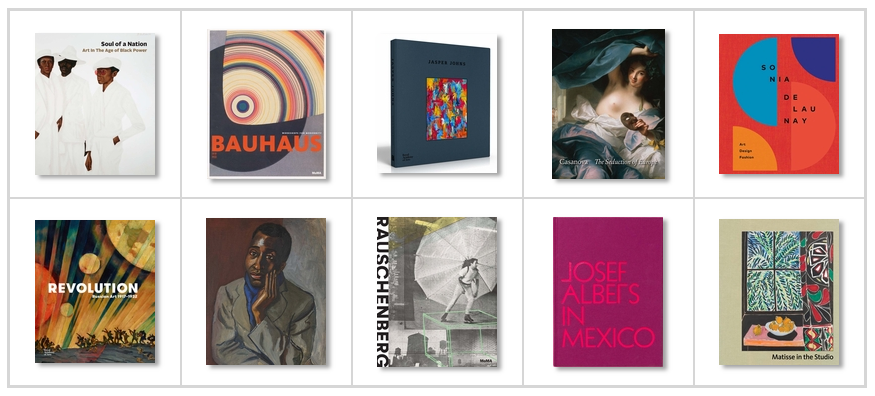 UNIVERSITY OF CHICAGO PRESS
Art Without Borders: A Philosophical Exploration of Art and Humanity
Ben-Ami Scharfstein
Acknowledging that art is a universal part of human experience leads us to some big questions: Why does it exist? Why do we enjoy it?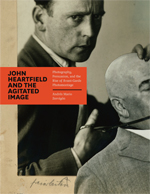 John Heartfield and the Agitated Image: Photography, Persuasion, and the Rise of Avant-Garde Photomontage
Andrés Mario Zervigón
Exploring the evolution of photomontage from an act of antiwar resistance into a formalized political art in the Weimar Republic.
MIT PRESS

Whitechapel: Documents of Contemporary Art
The 2006 collaboration between Whitechapel Gallery and The MIT Press combines affordable paperback prices, good design, and impeccable editorial content.
Browse the 2017 MIT Press Holiday Gift Guide