posted by CAA — Aug 27, 2018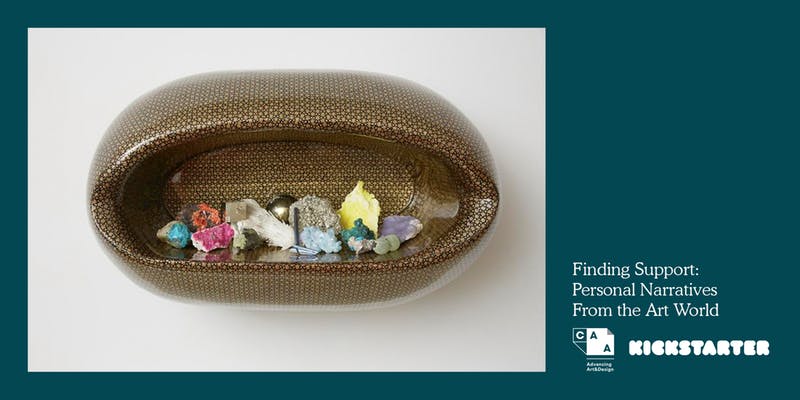 Thursday, September 27, 2018
6 PM – 8:30 PM
Kickstarter, 58 Kent St, Brooklyn, NY 11221
RSVP HERE
In the age of the gig economy, free exposure, and unpaid internships, finding a path to success and stability in the arts is increasingly unreliable. In this conversation, listen to artists, curators, arts workers and scholars discuss their own personal narratives on how, and where, they found support and resources. Panelists will discuss grants, fundraising, the importance of a digital presence for both academics and artists, and recent artist and art world salary surveys.
Panelists include:
Andisheh Avini, Multimedia Artist
Connie Choi, Associate Curator, Permanent Collection, Studio Museum in Harlem
Patton Hindle, Director of Arts, Kickstarter
Harper Montgomery, Assistant Professor, Hunter College
The conversation will be moderated by Hunter O'Hanian, executive director of CAA. Seating is first come, first served. It will be hosted by Kickstarter and CAA at Kickstarter HQ, and refreshments will follow. The building is wheelchair accessible. Registration is required for entry – click here to RSVP.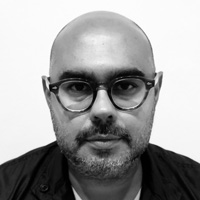 Brooklyn-based artist Andisheh Avini's (b. 1974) practice includes painting, drawing, and sculpture, and often incorporates the traditional craft of marquetry. Avini explores the duality of his own identity by combining Iranian icons and motifs, from the decorative to the political, with Occidental traditions of minimalism and abstraction. In juxtaposing the sacred geometries of Islamic crafts with the irregularities and chaotic forms of nature, Avini reveals the distances between heritage, expectation, and the rhythms of everyday life. Avini's approach speaks to a disparate, globalized society of nomads, and reflects a contemporary multicultural experience, marked by both collective and individual memory.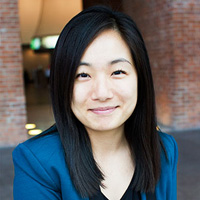 Connie H. Choi is the Associate Curator, Permanent Collection at The Studio Museum in Harlem, where she has worked on the exhibitions Fictions, Regarding the Figure, and Their Own Harlems. She is currently organizing a major traveling exhibition drawn from the museum's permanent collection. Prior to joining the museum in February 2017, Choi was the assistant curator of American art at the Brooklyn Museum. Choi is a Ph.D. candidate in art history at Columbia University. She received a B.A. in the history of art from Yale University and an Ed.M. from Harvard University.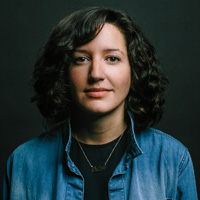 Patton Hindle is the Director of Arts at Kickstarter where she oversees the Arts team which helps visual and performing artists, arts organizations, and cultural institutions realize ambitious projects. Hindle was previously the Director of Gallery and Institutional Partnerships at Artspace and is a founder and current partner at Lower East Side gallery, yours mine & ours. She is a co-author of the forthcoming second edition of How to Start and Run a Commercial Art Gallery. Hindle was raised in London and attended university in Boston.
Harper Montgomery teaches in the Art and Art History Department at Hunter College in New York City. She has written for The Art Bulletin, Art Journal, and the Brooklyn Rail; and has organized exhibitions on art of the nineteenth-century, the twentieth-century, and the present for the galleries of Hunter College. Her book The Mobility of Modernism: Art and Criticism in 1920s Latin America was published last year by University of Texas Press and won the Arvey Foundation Book Award for distinguished scholarship on Latin American Art. Her current research concerns the ascent of artesaníawithin contemporary art spaces in Latin America during the 1970s.
Top image credit: Andisheh Avini, Untitled (wood, marquetry, assorted minerals), 2015. Photo credit Emily Hodes, courtesy Marianne Boesky Gallery.