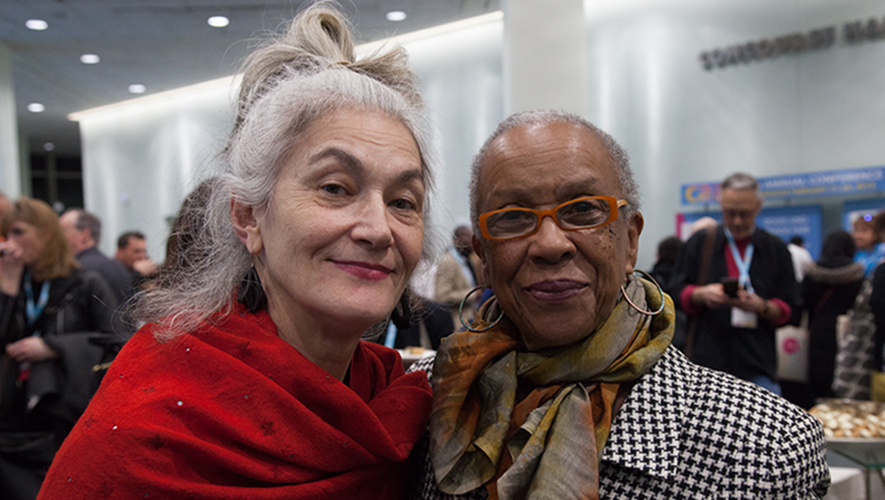 Becoming a member of CAA connects you to the largest network of professionals in visual arts. CAA is an ally of all those working in the arts, and by joining you are showing your support for the field. Questions? Contact Member Services at 212-691-1051, ext. 1.
Individual CAA membership is part of a professional commitment to excellence in scholarship, educational and professional development, advocacy, freedom of expression, diversity, and the highest ethical standards.
See the list of benefits for individual members.
Institutional membership signifies a vital engagement with current scholarship, theory, criticism, education, and practice in the visual arts.
See the list of benefits for institutional members.
CAA welcomes as affiliated societies groups of art professionals and other organizations whose goals are generally consonant with those of CAA, with a view toward facilitating intercommunication and mutual enrichment.
Read more about benefits for affiliated societies.