Michael Aurbach Fellowship for Excellence in Visual Art  
The Michael Aurbach Fellowship for Excellence in Visual Art recognizes and honors CAA members who have obtained an MFA or equivalent in studio art and are currently teaching studio classes full-time or part-time. The purpose is to support these artist members as they fulfill their goals as visual arts professionals.
On an annual basis, CAA will grant a $7,500 award and registration to the CAA Annual Conference to a qualified artist member teaching at an American or international university/community college. A jury of artists will adjudicate the fellowship and a proposal will not be required; the recipient will be selected solely based on their work.
"I think it is important to recognize and celebrate the high quality of work being produced by CAA visual artists," said Michael Aurbach, artist and Vanderbilt University Professor of Art, Emeritus, whose partnership and generous support makes this fellowship possible. "Acknowledgement from one's peers is especially meaningful and hopefully the award will bring significant attention to the recipient and the institution they represent." As a former President of the CAA Board of Directors, Aurbach also explained the impetus for this partnership: "CAA plays a major role in my life, and I hope it can serve as a meaningful resource in the lives of others."
Fellowship Application Requirements:
10-15 images of work created in the last 5 years (may include multiple views of work)
Time-based media can be represented in still images and/or video clips
List of images including title, year, medium, and size
Short CV/artist résumé and any relevant website addresses
Artist statement (500-word limit)
Names/contact information of two references
Please note: all applicants must be current CAA members. Join here to apply.
Deadline for Submission: November 30, 2023
Apply Now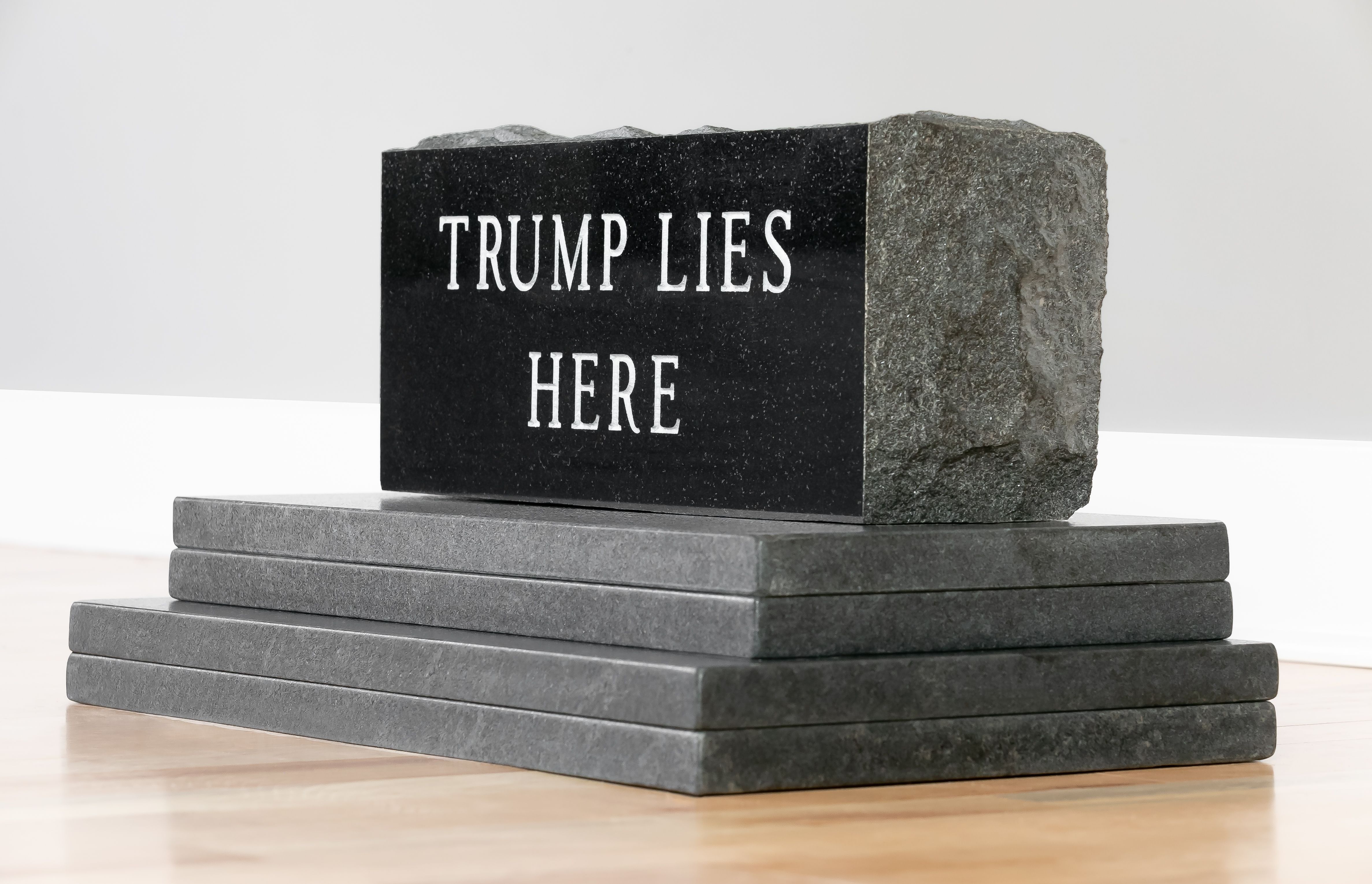 Contact
Questions? Please contact Cali Buckley, Manager of Grants and Awards & Director of the CAA-Getty International Program, at cbuckley@collegeart.org.