posted by CAA — Jun 02, 2017
Rachel Goshgarian visits Court and Cosmos: The Great Age of the Seljuqs at the Metropolitan Museum of Art. As "the first major exhibition on the Seljuqs in the United States," the show "sets out to elucidate how the orders of this world and the next were conceptualized and represented in the Seljuq Empire and its successor states," and, "to a certain extent," the curators "delivered." Read the full review at caa.reviews.
Amy Chun Kim reads They Shall Not Have Me: The Capture, Forced Labor, and Escape of a French Prisoner in World War II, the artist Jean Hélion's account of his imprisonment and escape from German camps. His "experience of the concrete as a camp inmate consolidated an aesthetic trajectory that was already in motion," and this "vivid portrait" is "a stylistic testimony to this rejection of abstraction." Read the full review at caa.reviews.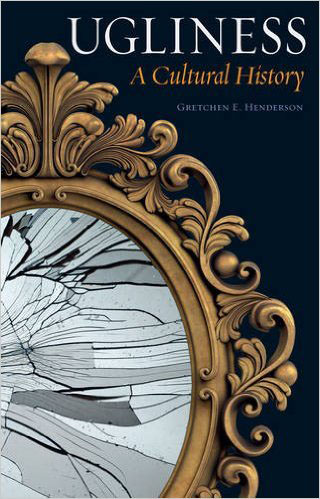 Agata A. Gomółka reviews Gretchen E. Henderson's Ugliness: A Cultural History. The author "ventures on a critical journey through the history of ugliness, viewing the concept through the lens of culture and corporeality" and "packs an abundance of fascinating case studies and thought-provoking insights into a stimulating conceptual framework." It is a "highly readable, erudite, and compelling account." Read the full review at caa.reviews.