posted by CAA — Nov 26, 2018
CAA offers Annual Conference Travel Grants to graduate students in art history and studio art and to international artists and scholars. Meet this year's recipients below.
CAA TRAVEL GRANT IN MEMORY OF ARCHIBALD CASON EDWARDS, SENIOR, AND SARAH STANLEY GORDON EDWARDS
Established by Mary D. Edwards with the help of others, the CAA Travel Grant in Memory of Archibald Cason Edwards, Senior, and Sarah Stanley Gordon Edwards supports women who are emerging scholars at either an advanced stage of pursuing a doctoral degree or who have received their PhD within the two years prior to the submission of the application.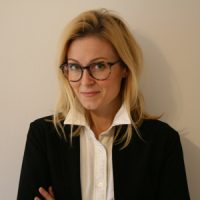 Hollyamber Kennedy, Columbia University
Session: Migration and Colonial Modernities
Paper: Infrastructures of "Legitimate Violence": Notes on The Prussian Settlement Commission's Border Villages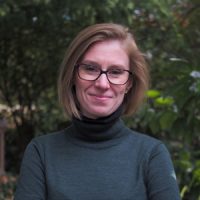 Kaja Tally-Schumacher, Cornell University
Session: Perimeter, Periphery, Partition: Exploring Boundaries in Gardens and Landscapes
Paper: A Spectrum of Life: Exploring Blurred Boundaries in Human and Plant Bodies in Roman Gardens
CAA GRADUATE STUDENT CONFERENCE TRAVEL GRANTS
CAA awards Graduate Student Conference Travel Grants to advanced PhD and MFA graduate students as partial reimbursement of travel expenses to the Annual Conference.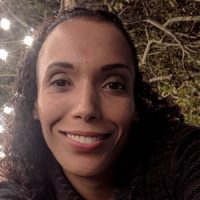 J'han Brady
American University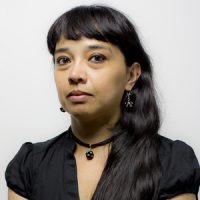 Gabriela Germana
Florida State University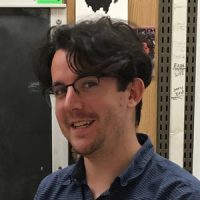 Anthony Hamilton
Illinois State University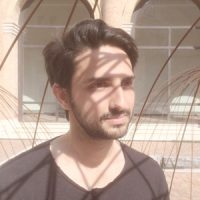 Donato Loia
University of Texas at Austin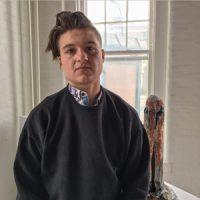 Marval Rechsteiner
Queer Art Network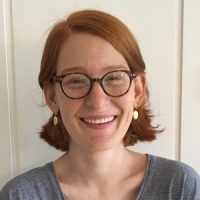 Anna Van Voorhis
University of Minnesota-Twin Cities
CAA INTERNATIONAL MEMBER CONFERENCE TRAVEL GRANTS
CAA awards the International Member Conference Travel Grant to artists and scholars from outside the United States as partial reimbursement of travel expenses to the Annual Conference.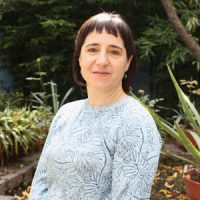 Élodie Dupey
Universidad Nacional Autónoma de México, Mexico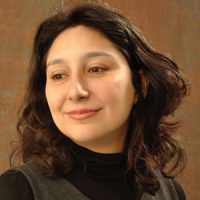 Ana Mannarino
Federal University of Rio De Janeiro, Brazil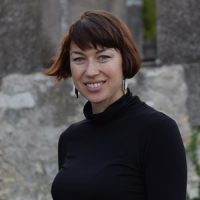 Chalice Mitchell
Independent Artist, United Kingdom
SAMUEL H. KRESS FOUNDATION CAA CONFERENCE TRAVEL FELLOWSHIP FOR INTERNATIONAL SCHOLARS
Recognizing the value of first-hand exchanges of ideas and experience among art historians, the Kress Foundation is offering support for international scholars participating as speakers at the 2018 CAA Annual Conference. The scholarly focus of the papers must be European art before 1830. Kress recipients will be announced in January 2019.
CAA-GETTY INTERNATIONAL PROGRAM
Every year since 2012, the CAA-Getty International Program has brought between fifteen and twenty art historians, museum curators, and artists who teach art history to attend CAA's Annual Conference. This program is funded on an annual basis by the Getty Foundation. Click here to meet the CAA-Getty International Program participants.