posted by CAA — Aug 18, 2017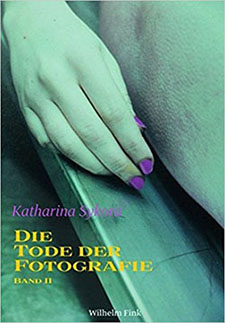 Katja Müller-Helle reads
Die Tode der Fotografie II: Tod, Theorie, und Fotokunst
by Katharina Sykora. In the second volume of
The Deaths of Photography
series, the author argues that "the interplay between photography and death engenders language and images powerful enough to produce a 'multiplication of ideas,'" focusing "on the history of theories of photography's death in relation to artistic positions."
Read the full review at caa.reviews
.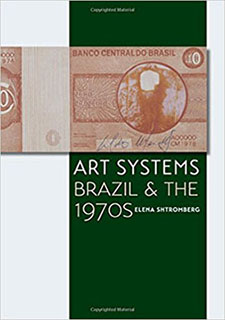 Nadja Rottner discusses Elena Shtromberg's
Art Systems: Brazil and the 1970s
and Irene V. Small's
Hélio Oticica: Folding the Frame
. Both "propose a new social-art history, which posits art as the gateway onto knowledge," but "key differences" between them "can be traced back to alternative readings of the notion of the system and how communication is imbricated by and constructs circuits of sociality."
Read the full review at caa.reviews
.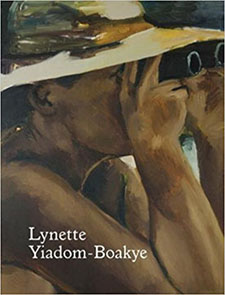 Jessica Bell Brown reviews
Lynette Yiadom-Boakye: Verses After Dusk
, an exhibition catalogue from Serpentine Gallery. Featuring the artist's "stunning painterly and writerly interrogations of fictional characters and black figures in her paintings, etchings, short stories, poems, and essays, along with texts by" Glenn Ligon, Hilton Als, and Amira Gad, it asks viewers to unravel "what it means to represent a body in space."
Read the full review at caa.reviews
.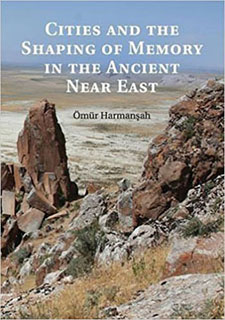 James F. Osborne examines two books by Ömür Harmanşah:
Cities and the Shaping of the Memory in the Ancient Near East
and
Place, Memory, and Healing: An Archeology of Anatolian Rock Monuments
. These "thoughtful and provocative monographs" focus on different topics—cities and landscape monuments—but both reveal "an urgent concern" for scholars "to embrace the socially constructed nature of the built environment."
Read the full review at caa.reviews
.