posted by CAA — May 16, 2018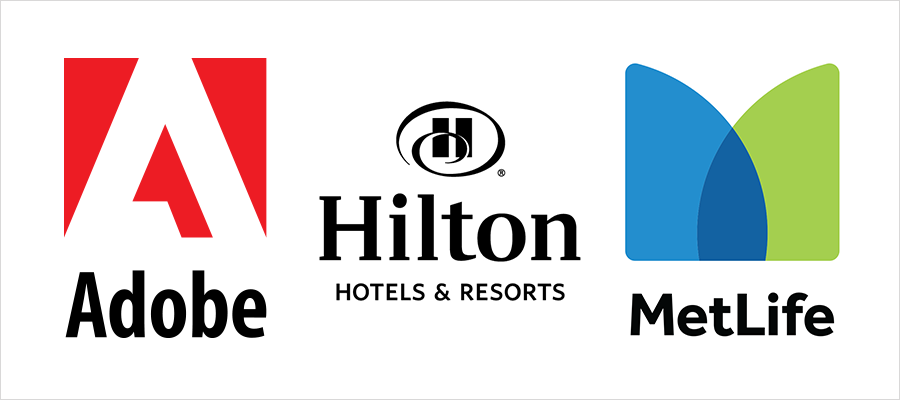 CAA is proud to announce a new suite of benefits for its members starting today. As an association concerned with supporting all aspects of its members' lives, we are adding a series of benefits to your CAA membership that help you when you travel, with your insurance needs, and with technology and design programs. The full details about these new membership benefits will be behind the CAA membership wall shortly, but they are also ready to use now at the links below.
If you have any questions don't hesitate to contact our membership services team at Member Services at 212-691-1051, ext. 1.
Hilton Hotels
Get discounts on your room rates when you stay at a Hilton or any of the hotels in the Hilton Hotel family.
Learn more about Hilton hotel discounts
10% discount at Hilton full service hotels, and 6% discount at Hilton focus service hotels, non-last room availability (NRLA) Discount
Full Service hotels include: Waldorf Astoria Hotels & Resorts; Conrad Hotels & Resorts; Canopy by Hilton; Curio by Hilton; Hilton Hotels & Resorts; DoubleTree by Hilton; Tapestry by Hilton; and Embassy Suites by Hilton
Focus Service Hotels include: Hilton Garden Inn; Hampton by Hilton; Homewood Suites by Hilton; Home2 by Hilton; and Tru by Hilton.
*Discounts not available during CAA Annual Conference
MetLife
Get discounts on Home, Auto, and Dental insurance with MetLife.
Learn more about Home and Auto discounts
Learn more about Dental Insurance discounts
Adobe Programs
CAA members can take advantage of two discounted Adobe programs. Adobe Creative Cloud includes the full suite of Adobe programs to give you every tool in your design toolbox.
Adobe Acrobat Pro gives you complete flexibility with PDF documents, from editing to e-signatures and more.
Association for Art History
Join the Association for Art History, the UK subject association for those involved with art history and visual culture, at a 20% discount on membership.
Please contact Association for Art History directly at +44(0)20 7490 3211 or info@forarthistory.org.uk and have your CAA membership card or CAA member ID ready.
Learn more about the Association for Art History