posted by CAA — Dec 05, 2018
Launched this fall, the CAA Ambassador Program is now in full swing. CAA Ambassadors are representing the organization in New York and Chicago and giving presentations to their fellow classmates and students in nearby schools. Meet the inaugural class of ambassadors below.
Interested in becoming a future CAA Ambassador? Learn more here.
Rikki Byrd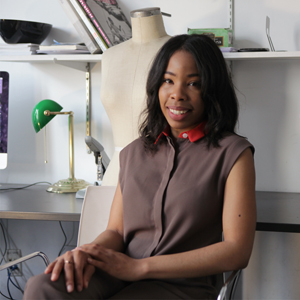 Rikki Byrd is a writer, educator and scholar, with research interests in Black studies, visual culture, fashion history and cultural studies. Her research has appeared at Art Basel: Miami and has been published or is forthcoming in various academic journals and books. She has also written for Teen Vogue, Art.sy, and Hyperallergic, among several other media outlets. She has lectured and participated in panel discussions with Google and The Council of Fashion Designers of America, Parsons School of Design, Junior High! in Los Angeles and Saint Louis Art Museum. Most recently, Rikki was a faculty member at Washington University in St. Louis in the Sam Fox School of Design & Visual Arts and the African and African American Studies department. She is currently a PhD student in African American Studies at Northwestern University. 
J. English Cook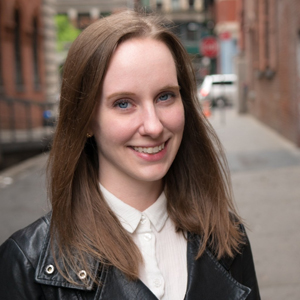 J. English Cook is a PhD candidate at the Institute of Fine Arts, NYU, where she specializes in intersections between architecture, cinema, and urban theory. Her dissertation examines the impact of cinema on the postwar spread of phenomenology, particularly as expressed in architects' re-articulation of notions of spatial experience. She previously received an MA with distinction from the Institute of Fine Arts and a BA with highest honors from Williams College. A native of Atlanta, Georgia, she is currently the Graduate Curatorial Assistant at the Grey Art Gallery, NYU, and has worked as a Curatorial Assistant in Modern and Contemporary Art at the High Museum, Atlanta, and as the Commissioner's Assistant for the US Pavilion at the 2010 Venice Architecture Biennale. She has produced performances at Momentum Worldwide, a time-based media gallery in Berlin, and has interned in curatorial departments at the Museum of Modern Art, the Whitney Museum of American Art, and the Williams College Museum of Art.
Rebecca Pollack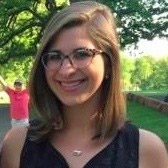 Rebecca Pollack is a doctoral candidate in art history at the CUNY Graduate Center. Her dissertation "Contextualizing British Holocaust Memorials and Museums: Form, Content, Politics," examines the publicly funded Holocaust commemorative projects in Britain. She currently holds fellowships from the Memorial Foundation for Jewish Culture, the Jewish Studies Center at the CUNY Graduate Center, and the Paul Mellon Centre for British Art.  
Mia Rubin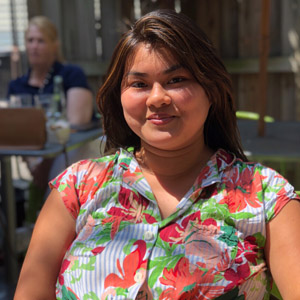 Mia Rubin is a recent Parsons School of Design graduate. Mia is the Events and Conference Programming Intern at CAA and one of CAA's newest ambassadors. She will assist with planning the Annual Conference. Mia will help organize pre-conference workshops, key conversation panels, events for students, and museum tours. She will research and help develop workshops and programs throughout the year.  
Urooj Shakeel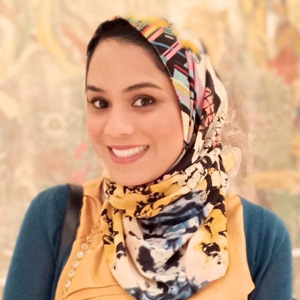 Urooj Shakeel is a graduate student at the School of the Art Institute of Chicago in the Master of Arts in Arts Administration & Policy program. She is also the Leadership Investment and Communications Field Fellow at The Field Foundation of Illinois. Currently, Urooj is working on her thesis project and is designing a library exchange box in the shape of a Pakistani truck that is painted in the traditional art form known as Truck Art. This project examines activating public space for educative functions on Chicago's Devon Avenue for preadolescents. As a leader, Urooj also serves on the SAIC Graduate Advisory Panel, working closely with the Graduate Dean's Office to bring attention to graduate student interests through information sharing and problem solving. She earned her BS in Marketing and BA in Art History from Wayne State University in Detroit, Michigan.