posted by admin — Feb 10, 2017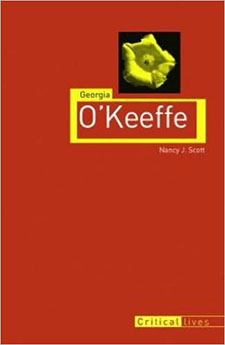 Vivien Green Fryd reviews
Georgia O'Keeffe
by Nancy J. Scott, a biography that, unlike its predecessors, draws on "the extensive correspondence, which only became available in 2006, between O'Keeffe and her husband," Alfred Stieglitz. Although the author "does provide new information based on" the letters, "she fails to engage critically with the materials at her disposal."
Read the full review at caa.reviews
.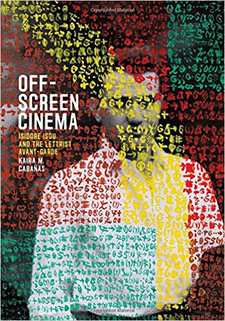 Erica Levin reads Kaira M. Cabañas's
Off-Screen Cinema: Isidore Isou and the Lettrist Avant-Garde
. In this "concise, thought-provoking study," the author "sheds light on the brief but often overlooked period of radical filmmaking," showing "how Lettrist cinema disrupted the signifying conventions of the film medium" and "reconceptualized the specific discursive practices embedding cinema" in postwar France.
Read the full review at caa.reviews
.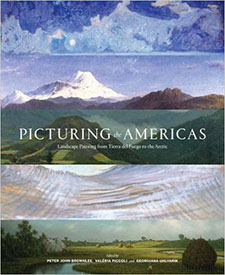 Rebecca Bedell discusses the exhibition catalogue
Picturing the Americans: Landscape Painting from Tierra del Fuego to the Arctic
. "No previous publication has offered such an expansive and inclusive survey of the hemisphere's landscape art," and "its collectivity of voices … substantially enriches the still-opening conversation about pan-American art."
Read the full review at caa.reviews
.