posted by admin — Jan 27, 2017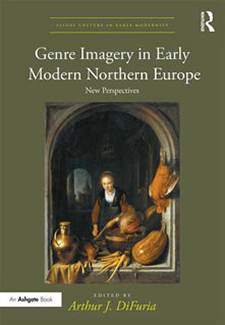 Wayne Franits reviews
Genre Imagery in Early Modern Northern Europe: New Perspectives
, edited by Arthur J. DiFuria. The eight essays "challenge" and "transcend" traditional studies on this topic "by exploring the complex, heterogeneous reception of such imagery among early modern viewers," and they achieve this "noteworthy goal" with "varying degrees of success."
Read the full review at caa.reviews
.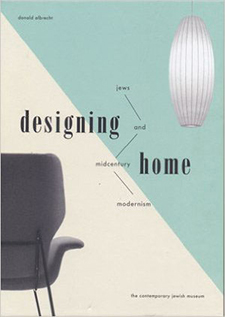 Deborah Lewittes discusses the exhibition catalogue for
Designing Home: Jews and Midcentury Modernism
, produced by the Contemporary Jewish Museum in San Francisco. Offering "a fresh take on the popular topic of twentieth-century domestic design," the "elegant" and "graphically stunning" book is "a work of scholarly importance" and "provides interesting cultural tidbits."
Read the full review at caa.reviews
.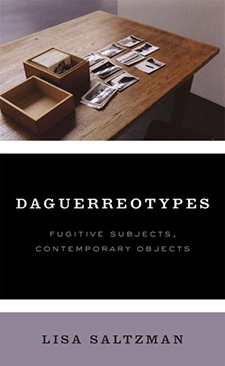 Astrid Köhler examines
Daguerreotypes: Fugitive Subjects, Contemporary Objects
by Lisa Saltzman. The volume "distinguishes itself from most other theories of photography, both in content and approach, via a lucid analysis" that "brings together heterogeneous objects that share a distinctive relation to time, identity, and memory."
Read the full review at caa.reviews
.