posted by CAA — Jul 07, 2017
Cindy Lisica visits We Chat: A Dialogue in Contemporary Chinese Art at the Asia Society Texas Center. The exhibition features artists "who were of single-digit age during the 1989 Tiananmen Square protest-turned-massacre" and are "self-reflective and uninhibited by conventional social constructions of the past." It is "a layered, nuanced, and exhilarating presentation of contemporary currents in Chinese art." Read the full review at caa.reviews.
Alpesh Kantilal Patel reviews Nari Ward: Sun Splashed and Firelei Báez: Bloodlines, both at the Pérez Art Museum Miami. The "first mid-career retrospective of the Jamaican-born" Ward and his "diverse oeuvre" "overlapped with "a smaller solo exhibition of primarily paintings and drawings by the Dominican Republic-born Báez, a former student of Wards," presenting "a carefully constructed curatorial conceit." Read the full review at caa.reviews.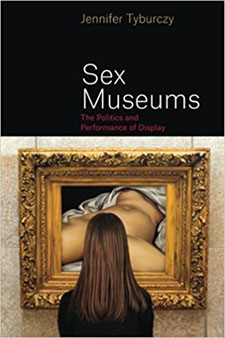 Sampada Aranke reads
Sex Museums: The Politics and Performance of Display
by Jennifer Tyburczy. In this "dynamic and compelling study," the author "provocatively weaves together a mode of research and writing that thickens the role of sex in the museum . . .  cracking[ing] open an unwieldy composition of narratives, critical approaches, and sensual objects to rethinking the pleasure and politics of display."
Read the full review at caa.reviews
.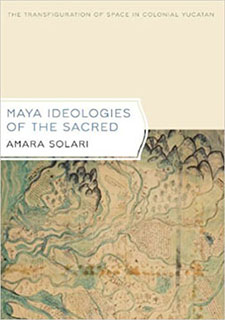 Ana Pulido-Rull discusses Amara Solari's
Maya Ideologies of the Sacred: The Transfiguration of Space in Colonial Yucatan
. The author "examines the city of Itzmal" to "illustrate how this project was heavily influenced, even challenged, by deep-rooted Maya traditions and conceptions of space," providing "a nuanced understanding" of these ideas "and their role in shaping early colonial indigenous identity."
Read the full review at caa.reviews
.