posted by CAA — Jul 09, 2018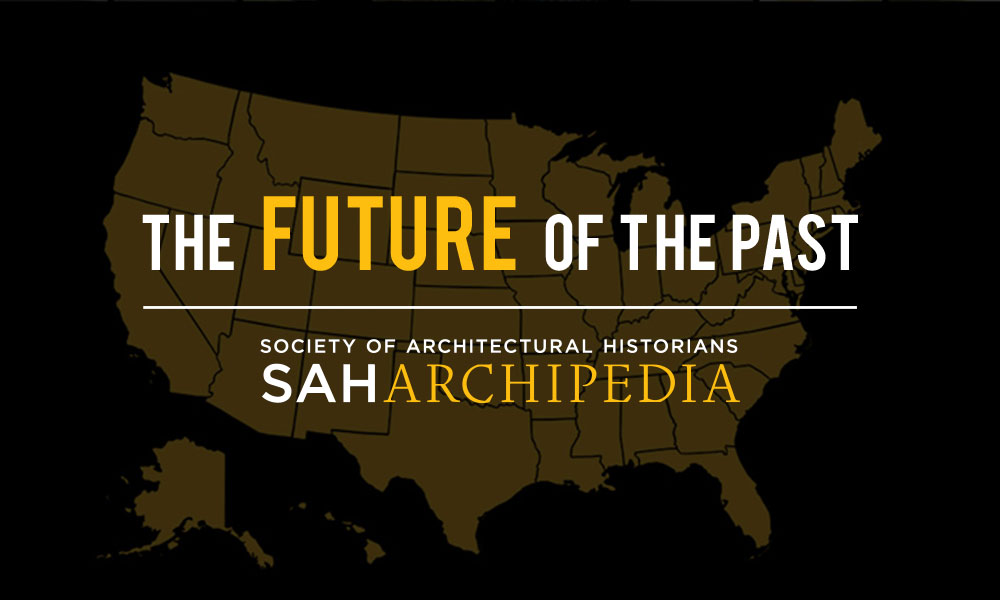 Hosted by CAA-affiliated society Society of Architectural Historians (SAH), SAH Archipedia is an online encyclopedia of US architecture and landscapes that contains peer-reviewed essays, photos, and maps. Since its launch in 2012, SAH Archipedia has grown in scope and the full version now contains nearly 20,000 building histories covering all 50 US states.
Currently, entries for over 3,700 structures are available to the public through the site's open access counterpart, SAH Archipedia Classic Buildings.
SAH recently announced that SAH Archipedia will be made open access in 2019. Help SAH in this effort by donating before August 31 to secure their NEH matching grant.