posted by CAA — May 14, 2019
We're delighted to announce new officer appointments for the following individuals on CAA's Board of Directors.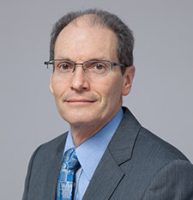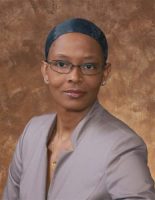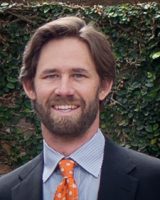 Left to right: Alice Ming Wai Jim, Melissa Potter, Peter Lukehart, Audrey G. Bennett, and Colin Blakely.
Alice Ming Wai Jim, Vice President for External Relations
Professor, Concordia University Research Chair, Montreal
Melissa Potter, Vice President for Annual Conference & Programs
Associate Professor, MFA, Columbia College Chicago
Peter Lukehart, Vice President for Publications
Associate Dean, Center for Advanced Study in Visual Arts, National Gallery of Art
Audrey G. Bennett, Vice President for Diversity and Inclusion
Professor, University of Michigan
Colin Blakely, Secretary
Director and Professor, School of Art, University of Arizona
About the Board of Directors
The Board of Directors is charged with CAA's long-term financial stability and strategic direction; it is also the Association's governing body. The board sets policy regarding all aspects of CAA's activities, including publishing, the Annual Conference, awards and fellowships, advocacy, and committee procedures.
Lynne Allen, Niku Kashef, Ugochukwu-Smooth C. Nzewi, and Jennifer Rissler were elected to the board earlier this year.