posted by CAA — Dec 05, 2017
CAA offers Annual Conference Travel Grants to graduate students in art history and studio art and to international artists and scholars. Meet this year's recipients below.
CAA TRAVEL GRANT IN MEMORY OF ARCHIBALD CASON EDWARDS, SENIOR, AND SARAH STANLEY GORDON EDWARDS
Established by Mary D. Edwards with the help of others, the CAA Travel Grant in Memory of Archibald Cason Edwards, Senior, and Sarah Stanley Gordon Edwards supports women who are emerging scholars at either an advanced stage of pursuing a doctoral degree or who have received their PhD within the two years prior to the submission of the application.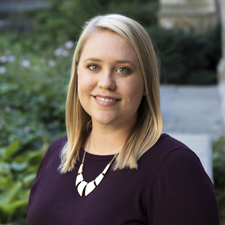 Ashley Dimmig, University of Michigan
Woven Spaces: Building with Textile in Islamic Architecture
"Into the Fold: Nineteenth-Century Ottoman Fabric (and) Architecture"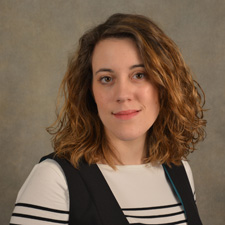 Sandra Gomez Todó, University of Iowa
Unruly Women in Early Modern Art and Material Culture
"'But ev'ry Woman is at Heart a Rake:' Sartorial Agency and the Disruptive Female Masquerader in Lady Elizabeth Chudleigh's Iphigenia"
Tania Vanessa Alvarez Portugal
De-centering the "Global Renaissance." Encounters with Asia and the Pacific Rim
"A Mexican Tarot? A 1583 Deck of Mexican Playing Cards"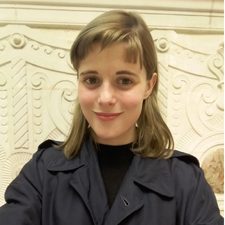 Emilie Anne-Yvonne Luse, Duke University
Avant-Gardes and Varieties of Fascism
"A Modern Pax Romana: Christian Universalism, Fascism and the Neo-Humanist Aesthetic of Waldemar George"
CAA GRADUATE STUDENT CONFERENCE TRAVEL GRANTS
CAA awards Graduate Student Conference Travel Grants to advanced PhD and MFA graduate students as partial reimbursement of travel expenses to the Annual Conference.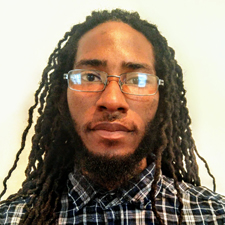 Mensah Bey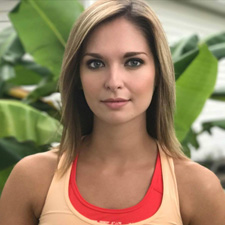 Allison Renée Dunavant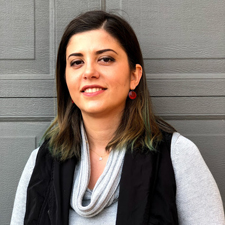 Ezgi Isbilen
Steven Lemke
Kimberly Lyle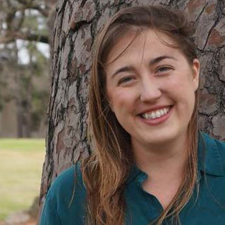 Kelly McClinton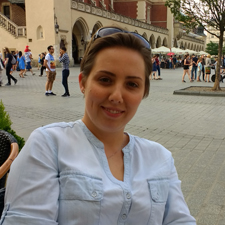 Maja M. Michaliszyn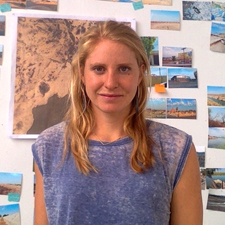 Hollis Moore
CAA INTERNATIONAL MEMBER CONFERENCE TRAVEL GRANTS
CAA awards the International Member Conference Travel Grant to artists and scholars from outside the United States as partial reimbursement of travel expenses to the Annual Conference.
Pamela Gerrish Nunn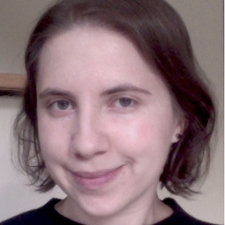 Erin McClenathan
Friederike Schäfer
SAMUEL H. KRESS FOUNDATION CAA CONFERENCE TRAVEL FELLOWSHIP FOR INTERNATIONAL SCHOLARS
Recognizing the value of first-hand exchanges of ideas and experience among art historians, the Kress Foundation is offering support for international scholars participating as speakers at the 2018 CAA Annual Conference. The scholarly focus of the papers must be European art before 1830. Kress recipients will be announced in January 2018.
CAA-GETTY INTERNATIONAL PROGRAM
Every year since 2012, the CAA-Getty International Program has brought between fifteen and twenty art historians, museum curators, and artists who teach art history to attend CAA's Annual Conference. This program is funded on an annual basis by the Getty Foundation. Click here to meet the CAA-Getty International Program participants.