posted by Allison Walters — Dec 03, 2020
As a CAA member, voting is one of the best ways to shape the future of your professional organization. Thank you for taking the time to vote! Scroll down to meet this year's candidates and submit your online voting form.
2021 CAA BOARD OF DIRECTORS ELECTION
The CAA Board of Directors is comprised of professionals in the visual arts who are elected annually by the membership to serve four-year terms (or, in the case of the Emerging Professional Board members, two-year terms). The Board is charged with CAA's long-term financial stability and strategic direction; it is also the Association's governing body. The board sets policy regarding all aspects of CAA's activities, including publishing, the Annual Conference, awards and fellowships, advocacy, and committee procedures. For more information, please read the CAA By-laws on Nominations, Elections, and Appointments.
---
MEET THE CANDIDATES
The 2020–21 Nominating Committee has selected the following candidates for election to the CAA Board of Directors. Click the names of the candidates below to read their statements and resumes before casting your vote.
BOARD OF DIRECTOR CANDIDATES (FOUR-YEAR TERM, 2021-2025)

Roland Betancourt, Professor of Art History, University of California Irvine, Irvine, CA
Alberto De Salvatierra, Assistant Professor of Urbanism and Data in Architecture + Director of the Center for Civilization, University of Calgary School of Architecture, Planning and Landscape (SAPL), Calgary, Alberta, Canada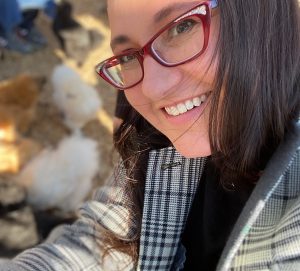 Lara Evans, Interim Director, Research Center for Contemporary Native Arts, Institute of American Indian Arts, Santa Fe, NM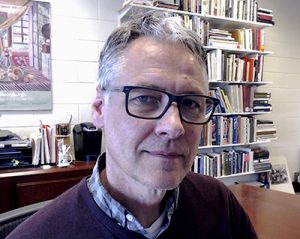 Charles Kanwischer, Director, School of Art, Bowling Green State University, Bowling Green, OH
Wanda Raimundi-Ortiz, Associate Professor, Studio Art, University of Central Florida, Orlando, FL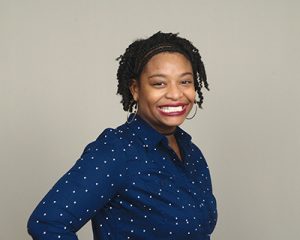 Kelly Walters, Associate Director, BFA Communication Design Program, Parsons School of Design, The New School, New York, NY
Emerging Professionals BOARD OF DIRECTOR CANDIDATES (TWO-YEAR TERM, 2021-2023)
Patricia Childers, Adjunct Faculty, New York City College of Technology, City University of New York (CUNY), Communication Design Department, New York, NY
Kelvin Parnell, Ph.D. Candidate, Art and Architectural History, University of Virginia, Charlottesville, VA
---
CAA members must cast their votes for board members online using the link below; no paper ballots will be mailed. The deadline for voting is 6:00 p.m. EST on February 11, 2021.
The elected individuals will be announced at CAA's Annual Business Meeting to be held at 2:00 p.m. on Friday, February 12, 2021.
Questions? Contact Vanessa Jalet, executive liaison, at (212) 392-4434 or vjalet@collegeart.org