posted by CAA — Aug 04, 2017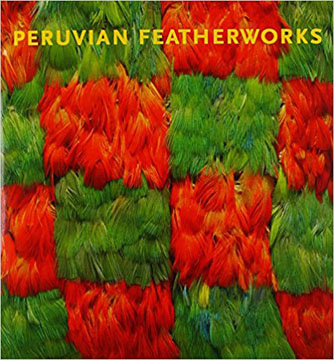 Amy Buono reads Peruvian Featherworks: Art of the Precolumbian Era, edited by Heidi King. The volume is "an important contribution to a profoundly complex yet largely overlooked artistic genre: Andean featherwork." It "highlights both the difficulties of interpreting ancient Andean featherworking and its rich scholarly potential" and "is a superb resource for understanding how featherwork fits into the larger arena of Andean artistic practices." Read the full review at caa.reviews.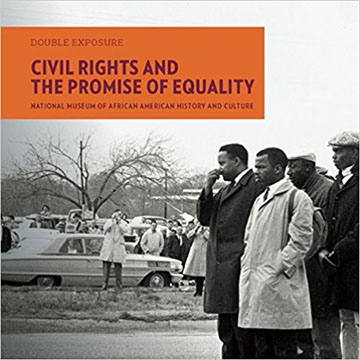 Rhonda L. Reymond reviews Civil Rights and the Promise of Equality and African American Women, both edited by Laura Coyle and Michèle Gates Moresi, which are part of a series published by the National Museum of African American History and Culture. "These volumes deserve a place on library bookshelves enriching the photographic section in general and adding to the significant number of books examining or reproducing images of African Americans." Read the full review at caa.reviews.
Anne Leonard discusses Interiors and Interiority, edited by Ewa Lajer-Burcharth and Beate Söntgen. Featuring "twenty-two essays, mostly by German and U.S. scholars," the book argues that "the relationship between interiors and interiority is not limited to private spaces and individual psychology but engages just as ineluctably with complex dynamics of performativity, cultural mobility, technology, and material agency." Read the full review at caa.reviews.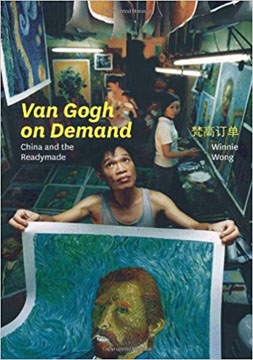 Jenny Lin examines Van Gogh on Demand: China and the Readymade by Winnie Won Yin Wong. The author "not only overturns accounts of Dafen as a factory full of exploited assembly-line painters, which she successfully reveals as strategically crafted fictions, but also unsettles contemporary art's unspoken hierarchies and topples modernist and postmodernist assumptions about originality, authenticity, and authorship." Read the full review at caa.reviews.