posted by CAA — December 06, 2021
As a CAA member, voting is one of the best ways to shape the future of your professional organization. Thank you for taking the time to vote! Scroll down to meet this year's candidates and submit your online voting form.
2022 CAA BOARD OF DIRECTORS ELECTION
The CAA Board of Directors is comprised of professionals in the visual arts who are elected annually by the membership to serve four-year terms (or, in the case of the Emerging Professional Board members, two-year terms). The Board is charged with CAA's long-term financial stability and strategic direction; it is also the Association's governing body. The board sets policy regarding all aspects of CAA's activities, including publishing, the Annual Conference, awards and fellowships, advocacy, and committee procedures. For more information, please read the CAA By-laws on Nominations, Elections, and Appointments.
---
MEET THE CANDIDATES
The 2021–22 Nominating Committee has selected the following candidates for election to the CAA Board of Directors. Click the names of the candidates below to read their statements and resumes before casting your vote.
BOARD OF DIRECTOR CANDIDATES (FOUR-YEAR TERM, 2022-2026)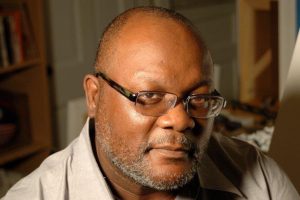 Alex Bostic 
Associate Professor of Painting, Department of Art 
Mississippi State University (Starkville, MS)  
Director of Art History Program 
Knox College (Galesburg, IL) 
Senior Research Scholar, Department of Art History, Ethnology Institute 
National Academy of Sciences of Ukraine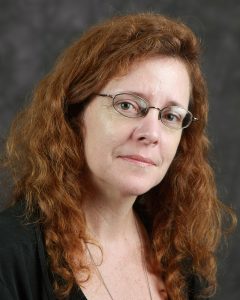 Karen J. Leader 
Associate Professor of Art History 
Florida Atlantic University (Boca Raton, FL)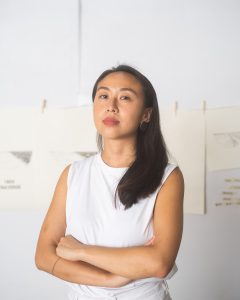 Visiting Assistant Professor, Department of Art & Design 
University of Nevada (Las Vegas) 
Dean, School of Arts & Design 
Woxsen University (India) 
EMERGING PROFESSIONALS BOARD OF DIRECTOR CANDIDATES (TWO-YEAR TERM, 2022-2024)
MFA Candidate in Art 
University of Connecticut (Storrs) 
Programs Manager, NXTHVN
CAA members must cast their votes for board members online using the link below; no paper ballots will be mailed. The deadline for voting is 6 p.m. EST on February 17, 2022.
The elected individuals will be announced at CAA's Annual Business Meeting to be held from 1–2 p.m. (Central) on Friday, February 18, 2022.
Questions? Contact Maeghan Donohue, Manager, Strategic Planning, Diversity & Governance, at mdonohue@collegeart.org.